An innovation driven venture turbo boosting value creation for corporations and industries through rapid and cross industry collaboration.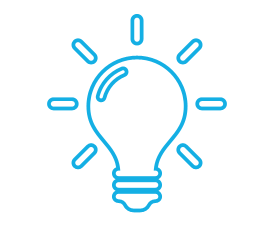 INSPIRE
We inspire innovation through diverse collaboration and facilitation.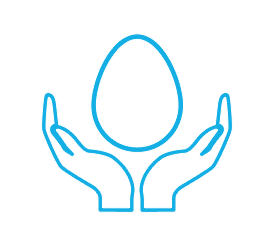 INCUBATE
We incubate and design innovations so they can be shown with maximum influence.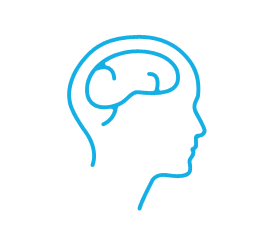 INFLUENCE
We influence the implementation and commercialisation of innovations.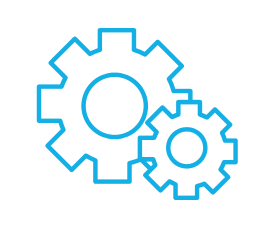 PROVEN
7 STEP
METHODOLOGY
Our 7S methodology drives rapid collaborative outcomes.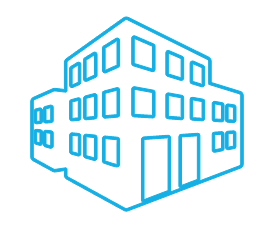 PURPOSE BUILT INNOVATION FACILITY AND SYSTEMS
Our innovative facility, equipment and systems enables creative and focussed collaboration.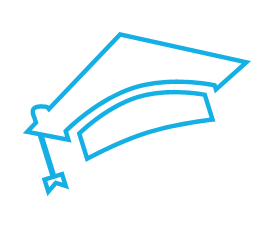 DIVERSE
EXPERIENCE
AND PERSPECTIVE
Our cross industry innovation experience and access to credible thought leaders enables deep perspective.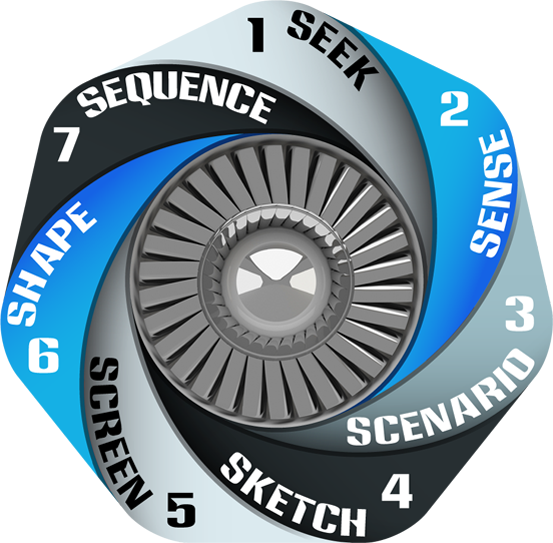 Seek

Define scope. Listen and seek opportunities.
Sense

Sense the root causes of problems and opportunities.
Scenario

Develop possible scenarios and options.
Sketch

Describe high level features, benefits and constraints.
Screen

Screen scenarios. Select idea/innovation.
Shape

Shape innovation.
Sequence

Plan of attack.
"THE INNOVATION TANK IS A 'BREATH OF FRESH AIR'
WHICH ACCELERATES OUR THINKING AND QUICKLY HIGHLIGHTS
THE IDEAS THAT WON'T OR WILL WORK"
– HEAD OF OPERATIONS OF A MAJOR AIRLINE –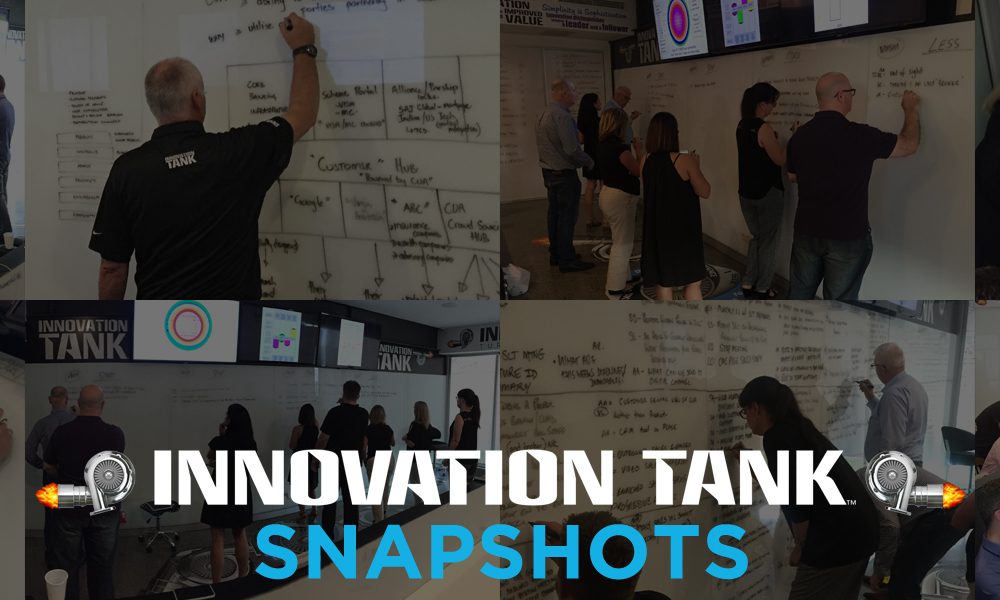 Blending our Proven Methodology, Leveraging our Purpose Built Innovation Facility and Exploiting our Diverse Experience & Perspectives enables us to deliver a range of unique and customised TANK types & sessions to underpin your success. We have delivered a diverse portfolio of TANK sessions and continue to expand on our TANK portfolio.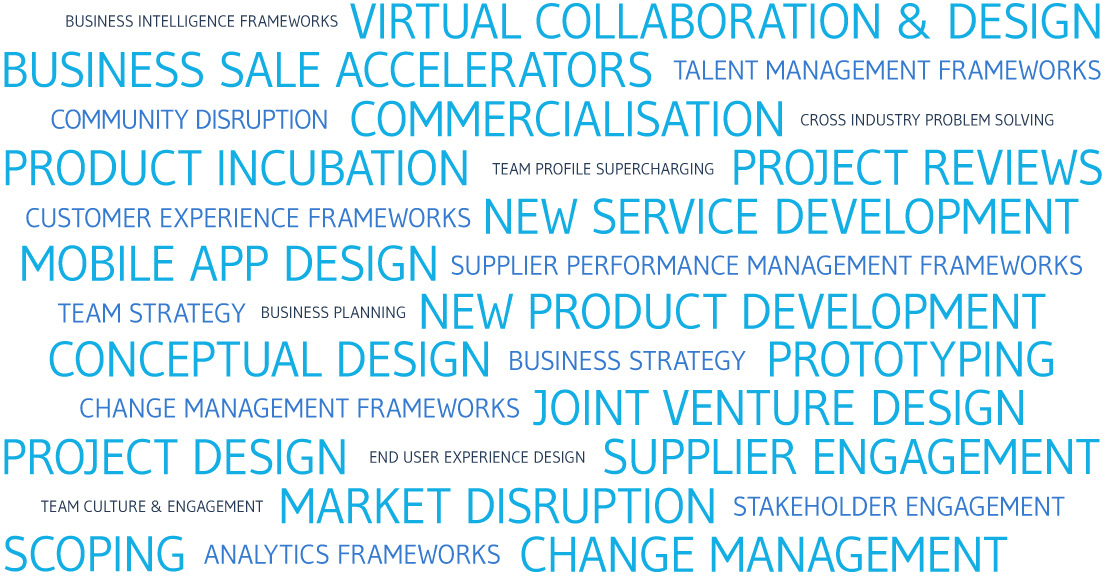 InnovationTANK is a disruptive company on a mission to turbo boost innovation in companies, large and small, globally.
Our purpose built innovative facilities, effective innovation methodology and experienced cross industry thought leaders enable many value proportions for their clients.
Browse our case studies to see how some clients have applied Innovation Tank solutions to their most important challenges.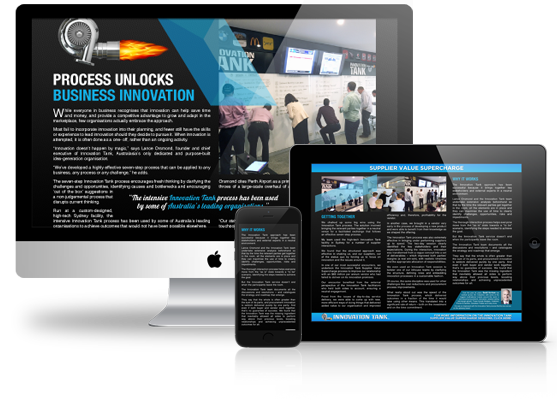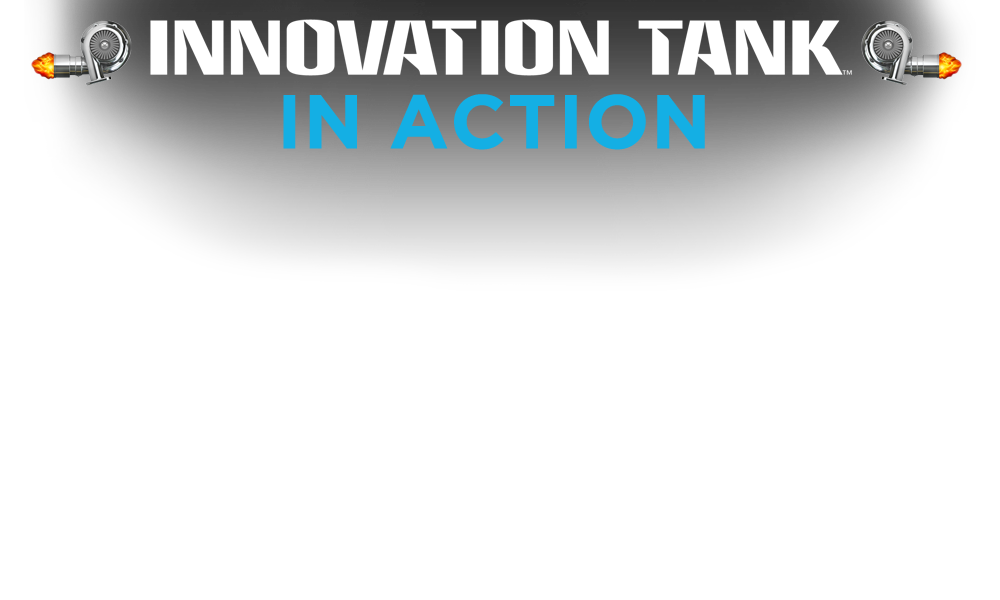 "THEIR CROSS-INDUSTRY EXPERIENCE PROVIDES US WITH UNIQUE IDEAS
AND CHANGES OUR WAY OF THINKING. THEY ALWAYS BRING OUT
THE INNOVATION AND THOUGHT LEADERSHIP SPIRIT FROM WITHIN US"
-DIRECTOR OF A MAJOR TELCO –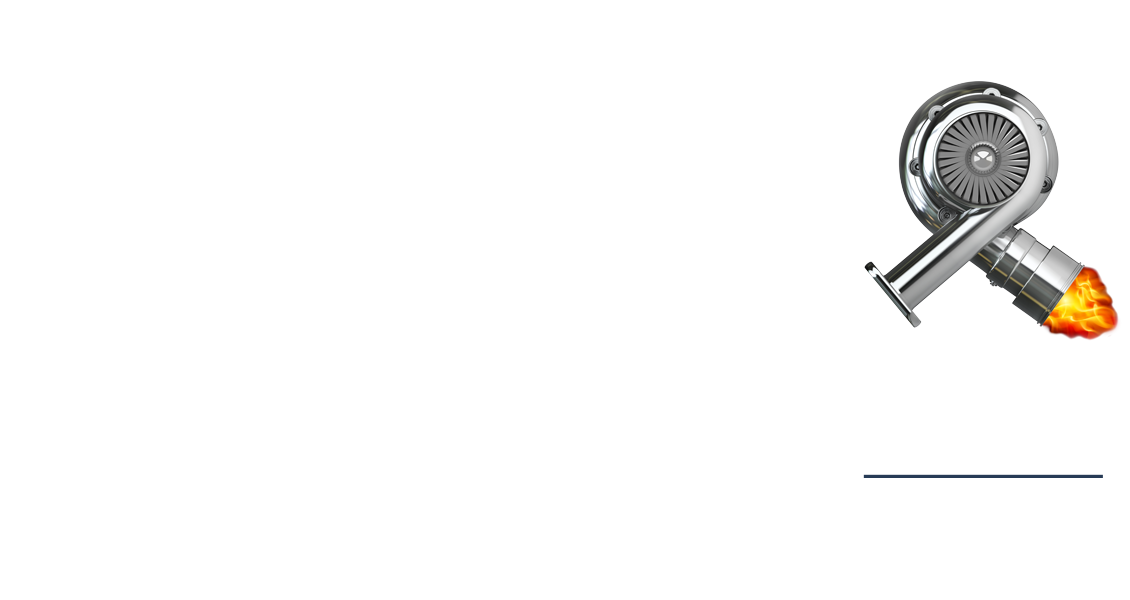 Airport Membership Packages
Innovation Tank Airport Membership is an opportunity for airports in the region to come together to listen, learn and discuss with their peers current and future issues and opportunities in the aviation industry.
Membership includes one or more Innovation Tank sessions across Australia with third parties to intensively workshop airport initiatives. These Tanks will be with airport peers and other organisations such as Airlines, International Airports, Vendors, Thought Leaders and Government Authorities.
"A FAST, FUN AND FLEXIBLE ENVIRONMENT FOSTERING INNOVATIVE IDEAS WITH SPEED
AND DIVERSE THINKING. THE TANK'S 7 STEP METHODOLOGY BRINGS OUT THE BEST IN US"
-DIRECTOR OF A MAJOR BANK –

























Phone (within Australia) : 02 8001 6120
Phone (outside Australia) : +61 2 8001 6120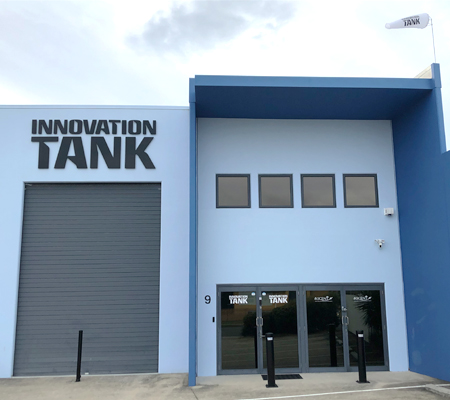 Gold Coast, Australia
InnovationTANK
9/43 Corporation Circuit,
Tweed Heads South 2486,
NSW, AUSTRALIA